SEO For Location Businesses
If you are a local business, our SEO strategy takes a slightly different approach from setting up your local profiles to managing your incoming reviews.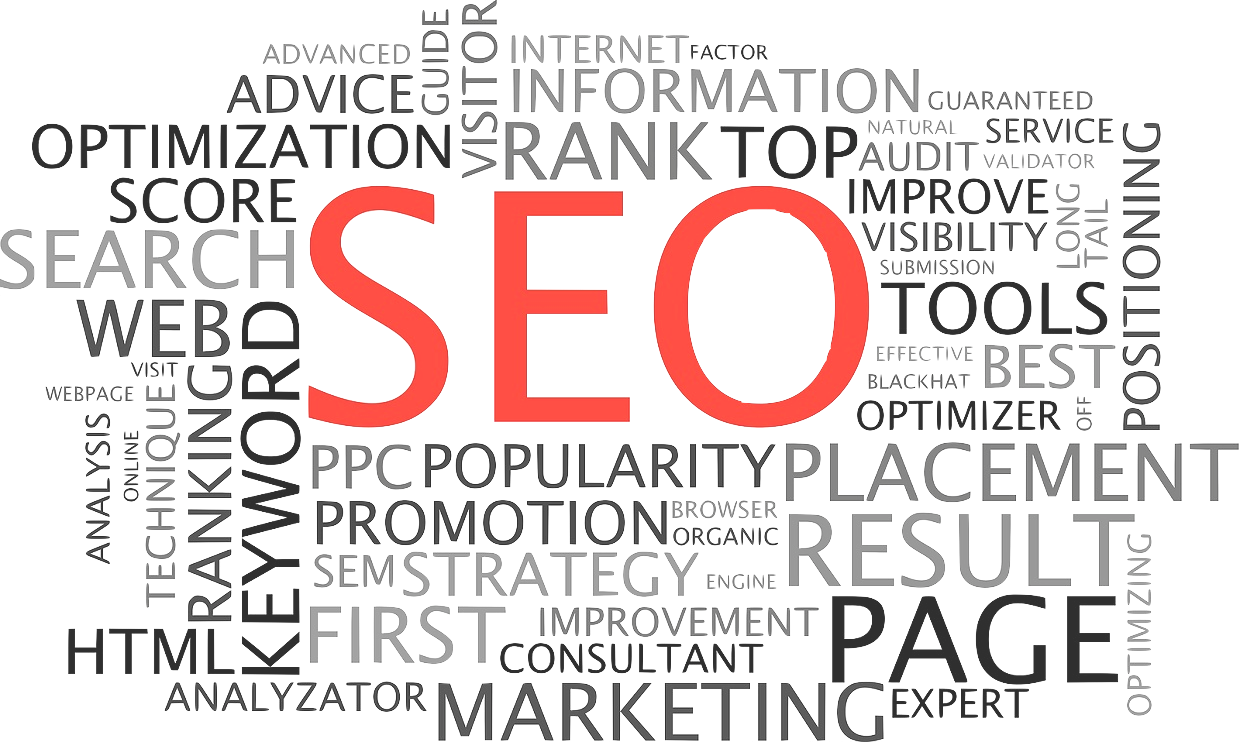 Need a SEO Company in Chicago?
Give our Chicago SEO consultants a few months. We'll get you on top of Google and other major search engines for your targeted keywords and phrases.
Why use Glencore Web Agency?
10+ years of experience
Since 2003, we've been Chicago's PPC, SEO, conversion optimization, web design and social media marketing experts.
Our team
We're smart enough to know that you aren't buying our services, you're buying our team. That's why we're so transparent and personal.
Our reputation
Checkout our site when you have a chance. That's our startup. Thousands of SEO companies from all over the world use our SEO tools and knowledge as a major resource.
We're ranked #1 in Chicago
We almost always popup #1 in the search results for "chicago SEO". Chances are that's how you found us. We hate to brag, but yes, we are that good!